High Performance Awning Windows from Rylock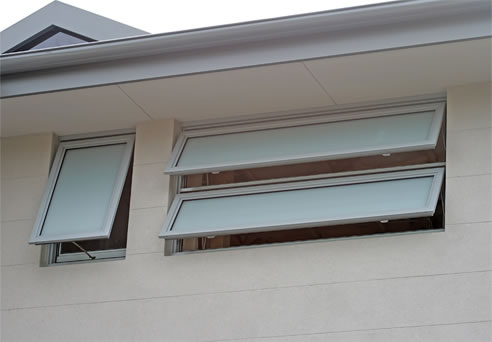 Effectively and easily control ventilation for your latest project with Rylock's high performance awning windows. Engineered with stainless steel double-action stays, when fully open the sash steps out at the top to encourage airflow. In damp conditions, minimal openings allow ventilation while also offering protection from the rain.
Catering for all sizes, mechanical latches feature on our smaller awning windows, while lockable chain-winders are typically fitted to larger configurations. For high ceilings, remotely operated actuators allow easy venting of warm air.
Thermally Improved Suite windows have a powder coated outer frame. This is shielded internally with a hardwood reveal, which makes for an energy efficient window. Double glazing minimises heat loss, whilst specifying a high performance glass in the double glazed panel enhances this already high performance window.