Hardwood Verandah and Pergola Package from Pergola Land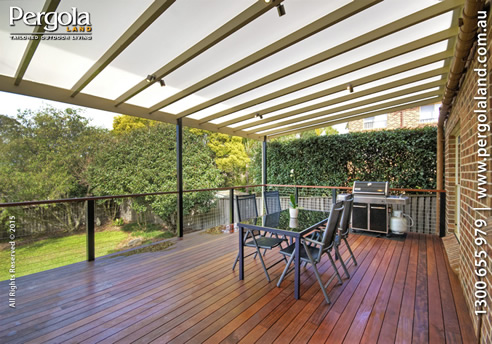 HARDWOOD VERANDAH Packages
EXPAND - ENHANCE - BEAUTIFY
HARDWOOD VERANDAHS is part of the Pergola & Deck packages offered by Pergola Land. The package bundles your pergola, decking, handrails and stairs into one project.
Avoid common issues that can arise when dealing with multiple businesses such as scheduling problems, non-seamless systems, time delays, unexpected costs and conflicts between trade businesses. With Pergola Land's focus on a stress-free customer experience, we aim to make the project easy and enjoyable for you. We will even handle Council Applications with our in-house Council Expert.
Having both a Pergola and Deck built can enhance the features of your home dramatically, not to mention the benefit of a great entertainment area and higher sale appeal. The great thing about a verandah from Pergola Land is that you don't need to look any further to complete your ultimate look. Not only can we give you a great looking Pergola and Deck combination, but we can supply you with all the extras you need to complement it.
Pergola Lands HARDWOOD VERANDAH Decking adds a natural warmth and feel to your home. Our hardwood decking boards ensure longevity and quality over most other decking timbers. We install and oil the timber decking to protect and bring out the wonderfully rich textures of the wood. Rest is up to you to enjoy, play or relax.