Understanding Different Types of Floor and Wall Ceramic Tiles from Johnson Tiles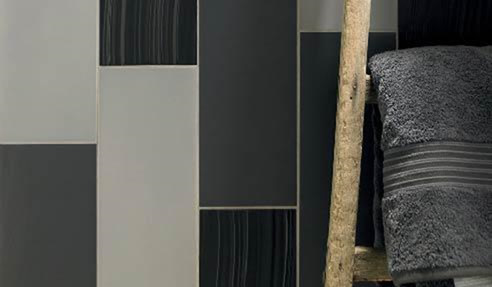 Johnson Tiles is Australia's premier supplier of floor and wall ceramic tiles, most popularly porcelain tiles of sterling quality. With an outstanding résumé spanning five decades, Johnson Tiles has earned the trust and loyalty of top players within the building and design industries. Johnson Tiles continues to establish a reputation for tile manufacturing excellence, by providing excellent services to both commercial and domestic projects across the country.
With their longevity in the business, Johnson Tiles has developed a versatile catalogue of floor and wall tiles. Aside from classic tiling solutions, clients can choose from a stunning array of feature tiles that suit all kinds of eclectic styles. To open more possibilities, Johnson Tiles also offers reliable bespoke services to produce specified floor and wall tiles that fulfil any client's creative vision.
Types of Floor and Wall Tiles
1. Monocuttura / Monoporosa - Monocuttura and Monoporosa tiles are both single-fired ceramic tiles. Monoporosa tiles have softer glazes and higher water absorption properties - sought-after features for wall tiles. Meanwhile, Monocuttura tiles have harder glazes and lower water absorption properties, making them highly recommended ceramic tiles for floor applications. Some popular ranges within Johnson Tiles Ceramic series are Camelia Gris, Chess and Sorrento.