French Oak Engineered Flooring from Mountain Timber Products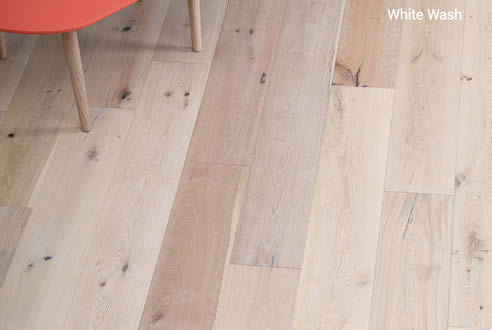 Elegant Oak
Mountain Timber Products proudly supplies Hurford Flooring's French Oak Engineered Flooring Range - Elegant Oak.
Available in 7 colour stains, Elegant Oak is a perfect choice for traditional and modern interiors.
Boasting a generous 4mm genuine French Oak wear layer, the boards combine a rustic, intense wire brush textured finish.
Available Colour Stains
Bateau, Burnt Umber, Natural, Slate Grey, Smouldered, Vintage and Whitewash.
Conviently located in Dromana, Victoria, drop in or call Mountain Timber Products today for enquiries.