Xlerator Commercial Hand Dryer from Aladdin Onsite Cleaning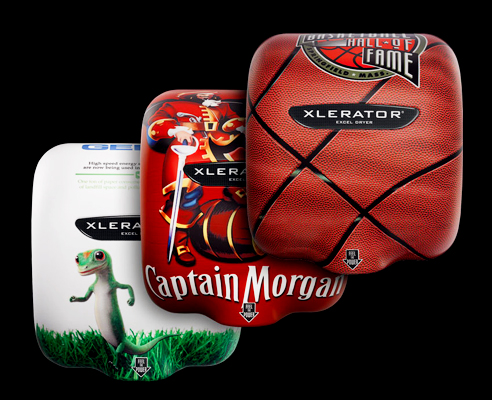 Why Xlerator - the worlds most advanced hand dryer?
Speed - 12 Seconds*
The XLERATOR hand dryer uses patented technology to make hand drying fast and efficient. Designed with a high-velocity air stream and contoured nozzle that completely eliminates water droplets and vapor, the XLERATOR dries hands very quickly. As a result, people actually like to use the XLERATOR.