SELLE Home Access Lift from RAiSE Lift Group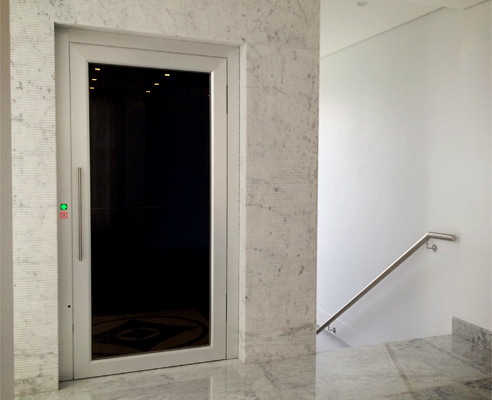 A vertical transport solution for private residences.
The Home Access Lift Range provides a Residential vertical transport solution for all applications in private residences. The Home Access Lift offers a range of bespoke finishes to suit any home.
The lift drive control unit is located inside the lift shaft for traction VVVF drives. Our hydraulic drive is conveniently located in a free standing control cabinet next to the lift shaft.
Functional and stylish, our Home Access Lift will compliment any space while meeting your requirements for comfort and reliability.

NSW:
02 9932 3600
VIC:
03 8651 2999
NSW: Balgowlah Business Park, Unit 1, 28-34 Roseberry Street, Balgowlah NSW 2093
VIC: 43 Bakehouse Road, Kensington, VIC, 3031