Non-Corrosive Cable Surface Ducting from Hydro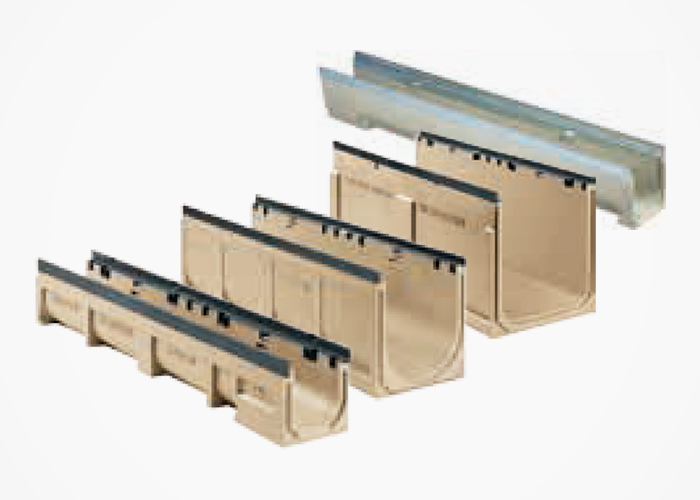 Hydro Construction Products has raised the bar for the manufacture and supply of non-corrosive cable surface ducting. Produced with the same high-quality polymer concrete as their popular drainage products, Hydro's cable and conduit channels and covers are incredibly lightweight, yet feature outstanding stability, mechanical strength, and resistance to both water and chemical ingress. Without breaking the bank, Hydro guarantees a safe, high-performance electrical/communications ducting solution for residential, commercial, and civil projects.
Distinct from its competitors, Hydro's non-corrosive cable ducting is backed by a sustainable manufacturing process. The company takes advantage of natural minerals such as quartz, granite, and basalt bonded together by a mixture of polyester resin. The finished product is considerably lighter and tougher when compared to traditional concrete cable pits and surface ducting systems on the market.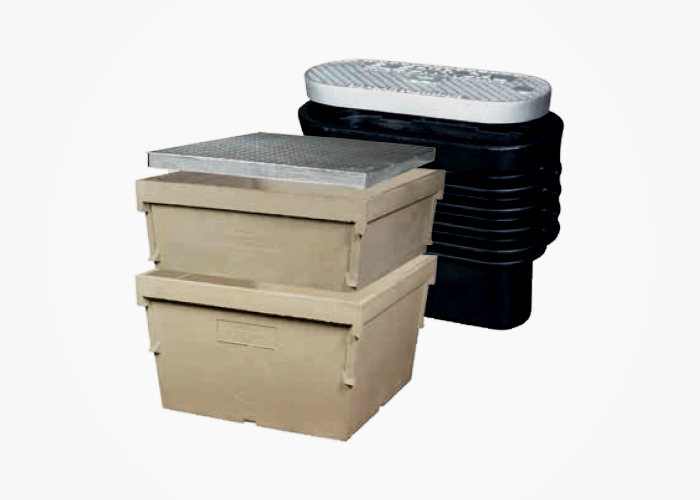 Additionally, as it is lightweight, Hydro's non-corrosive cable surface ducting is easily installed with just one or two people and with a quicker turnaround time than cement (no curing required). Furthermore, there's no fussing over grinding disks, masonry drills, and chisels. Installation of conduits has also been made simple with preformed knockouts in all pit walls. These benefits combined, Hydro's non-corrosive cable channels effectively save time, manpower, and costs associated with cable protection during and post construction.
The polymer concrete body of Hydro's surface ducting systems have minimal pores with virtually no permeability. This is to prevent absorption of any substance that may compromise structural integrity, and prevent leaking, promoting higher environmental protection and safer access. Perfect for public areas with a high volume of foot or vehicular traffic on a daily basis, Hydro's cable channels have been integrated with a high-resilience build quality able to accommodate load classes up to G900. They are also designed to resist demanding weather conditions such as frost or heavy rain, ensuring a longer lifespan and greater ROI.
Through their bespoke services, Hydro offers customisation of their cable surface ducting for a wider range of applications. Depending on customer specifications, they can supply cable pits and channels with galvanised or stainless steel grates. Extra heavy duty ductile iron covers are also available. Each unit comes with male/female interlocking joints. For more information, contact your team from Hydro, or visit www.hydrocp.com.au today.