Why We Are Tailored Outdoor Living - Pergola Land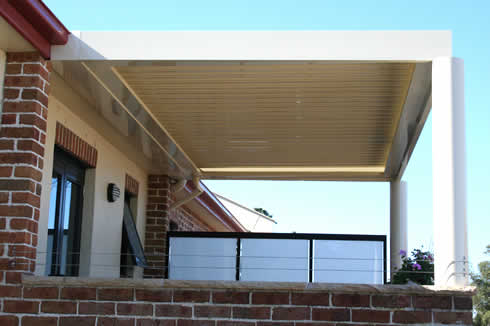 The team at Pergola Land strive to build you the very best and are able to take on extra requirements of our clients to ensure their complete satisfaction.
The owner of a lovely apartment in Beecroft Sydney, asked if it was possible for our workers to keep some of the harsher noise down for the surrounding neighbours.
The structure we were building for them was an aluminium Opening Roof. The team took precise measurements of the balcony and then did all the loud cutting & drilling they could off site.
When it came to putting all the pieces together onsite (a couple of stories above ground), it fitted perfectly. After the job was complete, the owners were extremely happy and their neighbours were grateful for the extra consideration granted towards them.
Although many problems could have potentially occurred, our skilled tradesmen did the job competently, without fault.