Disabled Lift Installations with Platform Lift Company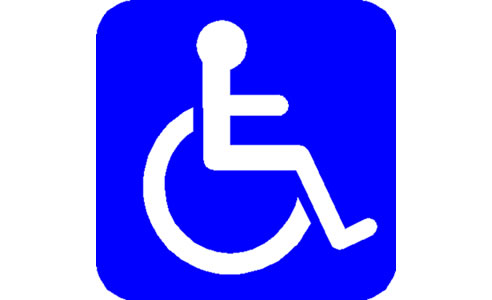 Platform Lift Company - Aiding those with
limited mobility in the community
Platform Lift Company predominately provides disabled access lifts, we have a keen interest in the Rights of People with Disabilities, particularly in regards to access. As a company who's Directors and staff have school age children we have a focused attention in the education of children with disabilities and their right to access within school buildings and amenities.
Community Access on the Social Scene
As individuals we do not often appreciate the problems associated with disabled / ageing access until we are faced with it ourselves or through our families and friends. It can be something as temporary as a broken leg but we are suddenly faced with access situations in our homes and in the community as a whole. Even going-out to dinner with the family can become impossible.
The Beach Club Collaroy
The Beach Club Collaroy recently completed a major refurbishment and renovation of its premises, and one of the main focuses of its development was to cater for people with disabilities. Platform Lift Company helped fill a void that the club needed to cater for access to its upper level of the club for its patrons. The installation of this lift has helped open up a whole new demographic for the club, and has helped increase patronage to our upper floor restaurant. The lift is simple to use, and aesthetically it blends perfectly with the club décor. We have received numerous compliments from members and guests about the club's accessibility options for them now, and have commented that previously they would not have attempted to use the club's dining facilities because of the access to this area by a large flight of stairs.
Paul Crowley ACCM JP, General Manager
The Beach Club Collaroy
1058 Pittwater Road, Collaroy
02 9971 5355
www.thebeachclub.com.au
NSW: 02 9932 3600
VIC: 03 8651 2999
QLD: 1300 122 868
NSW: Balgowlah Business Park, Unit 1, 28-34 Roseberry Street, Balgowlah NSW 2093
VIC: 43 Bakehouse Road, Kensington, VIC, 3031
QLD: Unit 2, 7 McPhail Road, Coomera, QLD, 4209