Drainage Channels by MEAGARD from Hydro Construction Products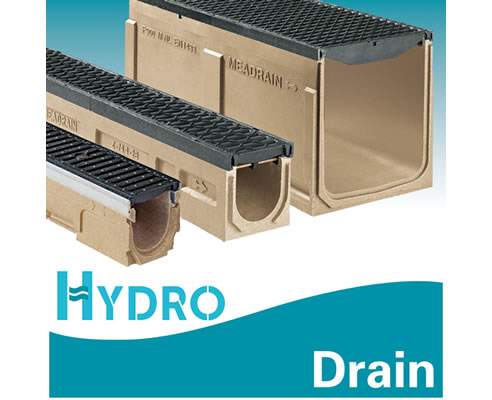 HYDRO DRAIN - MEAGARD DRAINAGE CHANNELS
Drainage channels for home applications, gardening and landscaping.
Loading classes up to Class B (AS3996).
Clear Opening options in 100, 141 and 150mm.
With edge-covering grates.
When it comes to drainage, the most important thing for homeowners is the need for simplicity! Hydro Drain's MEAGARD drainage channels for home and garden really are user-friendly and are as easy to install as they are to maintain.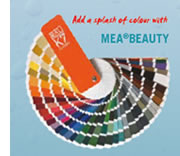 The required accessories are restricted to a minimum - and as such are highly effective. Made from Polymer Concrete the drainage channels are extremely light and can be laid by one person without any mechanical equipment.
An extensive range of grates supplied in a variety of designs turn a functional drainage channel into a piece of eye-catching design to suit any home. Also available with individual grates in a selection of over 200 colours.