Harvey Norman Slat Panel Display Fitout from Ankor Systems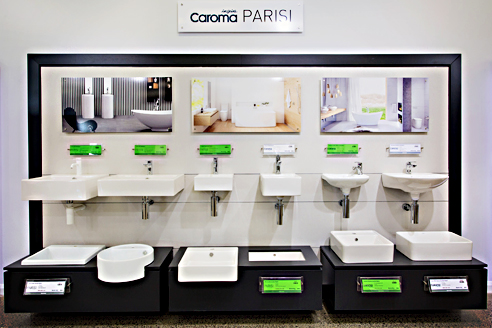 The strongest slat panel display system in the world.
The dedicated team at Ankor Merchandising Systems pride themselves on creating and manufacturing quality merchandising products that are both innovative and unique in design structure and appearance.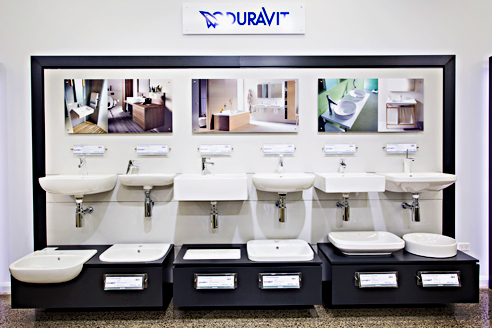 With various panel and post systems available in the market place, Ankor Merchandising Systems is the only system structure that proves fully integrated from all various design and structural perspectives.