MEA® Drainage Systems for All Applications from Hydro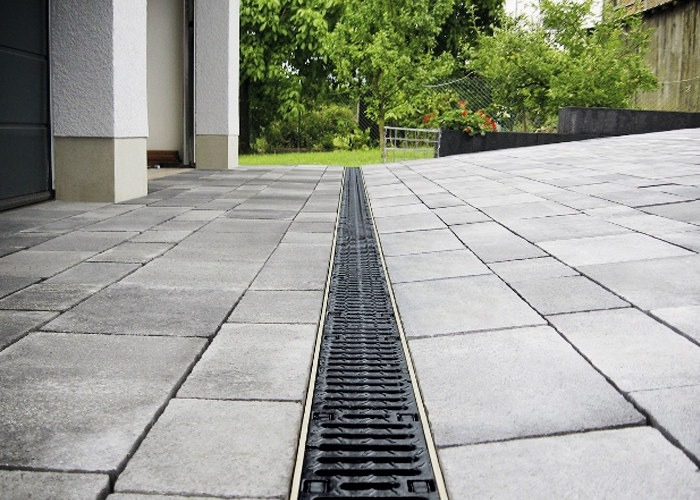 Hydro Construction Products are proud distributors of MEA® Drainage Systems, a range of high-quality flexible water management solutions built for all manner of applications. They are ideal for landscapes, streetscapes, public and commercial areas, roads, plus both internal and external residential. Hydro, in partnership with MEA®, aims to expand the amount of high-quality drainage system choices in the Australian building and construction industry and further allow companies to create better infrastructure, benefiting both people and the environment.
MEA® Drainage Systems are available with channel bodies made of polymer concrete, recyclable plastic, or fibreglass. For quality assurance, they are enhanced with extreme stability and corrosion resistance, plus promote ease of use with their pioneering design. They also come with a reliable range of securable grates and covers in a variety of versatile materials. What's more, these products are easy to install and are offered at a lower price bracket because of their minimal weight. These benefits combined, it's easy to see why a lot of specifiers opt for Hydro and their MEA ® Drainage Systems throughout Australia.
Hydro's MEA® Drainage Systems product range includes:
MEA®GaLa (Garden & Landscaping) - MEA®GARD II, MEA®DRIVE, Point Drainage
MEA GRP - MEA®RIN, MEA®RIN PLUS, MEA®RIN EXPERT, MEA®RIN PLUS 100 BLACK
MEA®DRAIN Supreme - Z Series, S Series, Access Series, C Series
MEA®DRAIN Solution - Top-slot and Shallow Series
MEA®DRAIN Traffic - D & DM Series, Traffic opA, MEA®KERB, MEA®TRAM
Get in touch with Hydro Construction Products for more information about MEA® Drainage Systems. Visit www.hydrocp.com.au today.