Vertical Board Cladding from Abbey Thermal Boards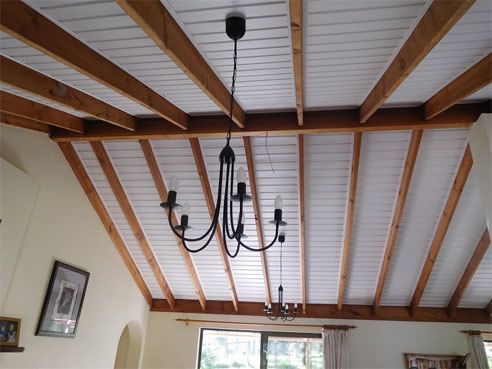 Abbey Thermal Boards supply a premium vertical board cladding, which is durable, long lasting, and never requires repainting. It is also completely resistant to mould and corrosion, so your walls will always look like new!
Once installed, vertical boards require very little care and maintenance, making them ideal for 'hard to reach' or 'hard to maintain' areas like high roof gables, under eaves, ceiling linings and second storey additions.