Specialist Remedial Construction with Building Services Australia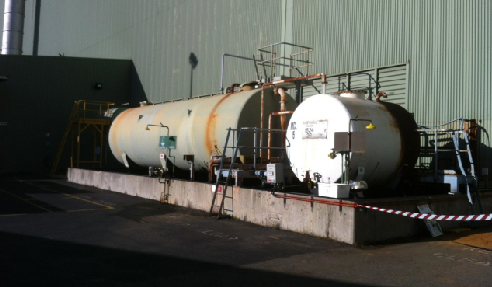 Building Services Australia (BSA) is the go-to company for industry specifiers who are looking for specialist remedial constructions. Using organised procedures, state-of-the-art technology, open line communication with clients, and a team of highly skilled professionals, BSA delivers the right project management suitable for commercial, industrial and infrastructure solutions.
Building Services Australia is a duly registered building practitioner and member of Master Builders Association, Australian Institute of Waterproofing, and Concrete Repair Association. The team provides:
Providing building and structural maintenance to the construction sectors throughout Victoria.
BSA offers a multi-trade service with efficient property maintenance with a quick turnaround time.
Our comprehensive tradespeople and handyman team is made up of carefully selected professionals who excel in their relevant areas of expertise.
The BSA team bring over 30 years of construction and property experience to our projects.
Schedule an appointment with Building Services Australia today. Visit www.buildingservicesaustralia.com.au for more details.