Architectural Decorative Adhesive Films by Hexis from PT Store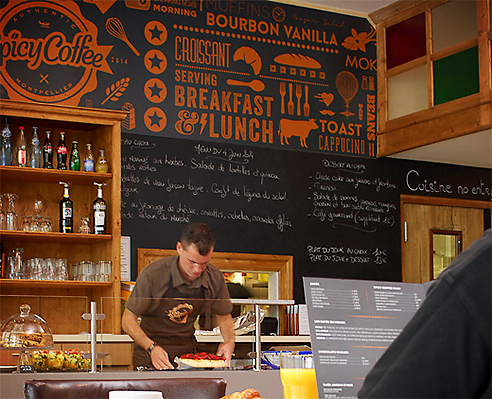 Hexis Adhesive films let you unleash your
imagination to personalise any space.
Hexis is at the forefront of Architectural Design films and that is made apparent in the technologically advanced options and versatility of the current Hexis range.
Adaptability plays a large part in Hexis' progressive range. Hexis ultra-conformable adhesive films adapt to many different materials and shapes - walls, floors, windows, furniture and objects, virtually any type of structure. No matter the project, Hexis can help to casually produce a new effect or deliver a total transformation.
The colours available in the hexis range mean it is easy to find the appropriate colouring to suit. For specific colour requirements, Hexis are able to offer a custom colour service. A broad range of finishes and effects increase the extent of options available to meet your needs, from matt and glossy finishes to one-way vision, wood, aluminium, carbon fibre, leather and alligator effects.
Hexis printable transparent films give a lot of versatility for window graphics. Sophisticated crystal, translucent or frosted effects can add purpose or decoration to the overall scheme.