Insulated Patio Roofing from Pergola Land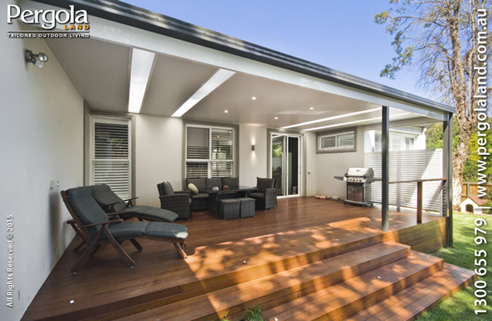 Insulated roofing is just as useful outdoor as it is used for indoors. Insulated patio roofing blocks all heat, very minimal noise when rained on and no underside condensation droplets.
Blocking the sunlight immediately cuts out heating, insulated roofing panels utilized by Pergola Land are very effective and leave virtually no heat transfer. We only uses commercial grade insulation panel ensuring your patio is covered with the best, tested & proven.
1300 655 979
02 9980 2911
Unit 19/10 Pioneer Avenue, Thornleigh, NSW, 2120