Sloping Flyover Pergola from Pergola Land
Aluminium Pergola Skillion with Colorbond Roof
LOCATION: West Pymble, NSW
STYLE: Flat/Sloping Skillion, attached to house via 'Roof Brackets'
MATERIALS: Aluminium frame, beams and posts; Colorbond Roofsheeting with Polycarbonate 'Light-stripes; Colorbond Steel Gutters with PVC downpipe to ground.
Pergola Land completed a perfect example at West Pymble; a sloping flyover pergola. Flyover refers to the use of roof brackets where instead of attaching the structure to the eaves or wall, brackets are fixed to the house rafters. The pergola roof effectively over laps (flyover) the house roof. Benefits of this style of attachments include higher roof height, greater sense of space, better airflow and access to the existing house gutters.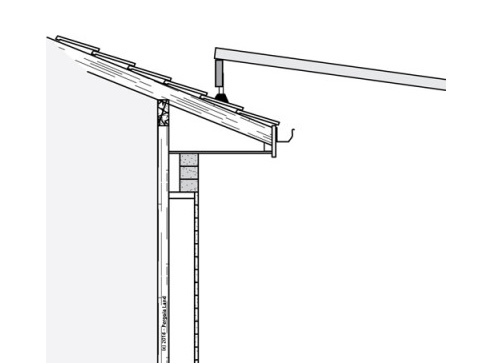 1300 655 979
02 9980 2911
Unit 19/10 Pioneer Avenue, Thornleigh, NSW, 2120