Heritage Sash Window Refurbishment from Ventrolla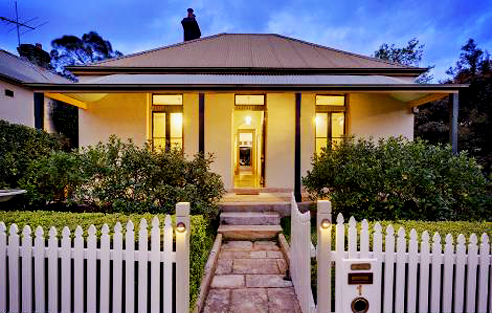 1 ClanWilliam St, North Willouhgby is the oldest original home in the area and a significant heritage landmark.
Ventrolla were engaged to refurbish the existing heritage windows, where we conducted repair work to the frames and sashes due to rot. Exchanged the existing old sash cord with our modern reinforced, waxed sash sord. We then upgraded the performance of the windows by installing our patented VPSS Draught proofing system, which eradicated rattling of the windows, increases the windows energy rating by 30%, and decreases noise intrusion from 6-10 decibels.
In addition to this, we installed 6.5mm Hush safety glass which is engineered to drown out 20% of the noise intrusion. Using this combination the windows and French doors perform just like - if not better - than a new window, and costs a fraction of the price compared to replacing the joinery.