Stainless Steel Modular Fixing Systems from Fix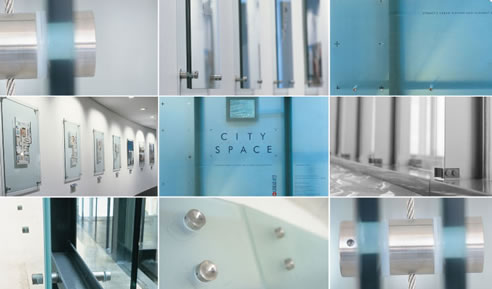 FIX Systems Architectural Hardware P/L manufacture and sell a comprehensive stainless steel fixing system for detailed architectural installations. These elegant fixings by the industrial design team bangdesign can be incorporated into any built environment and transformed into simple design features.
The modular construction and versatility of the FIX System makes it easy to specify and use on a wide range of applications and variety of fixing surfaces, both internally and externally.
By providing architectural solutions used throughout Australia on many prestigious projects our company has established a reputation for excellence in functional design. In use at the National Gallery in Canberra, the Australian War Memorial, Star City Casino - Sydney and by the Sydney Harbour Foreshore Authority, FIX Systems Architectural Hardware P/L has become a recognised leader in its field.