Aluminium Framed Pergolas from Pergola Land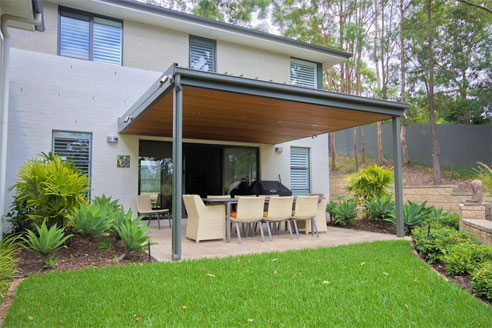 The Aluminium Frame Pergola from Pergola Land is an exciting new material on offer.
It combines all the greatest aspects desired: strength and rigidity, no rot or rust caused by poor maintenance, high visual appeal that matches timber. The Aluminium frame is powder coated for its high gloss, consistency which also means it comes in any colour you like.
Pergola Land can build you a Aluminium Pergola in all the roof profiles: Flat/Sloping, Gable, Hip-Gable, Dutch Gable, Flat & Gable and Flat. As well you have your choice on roofing material.
1300 655 979
02 9980 2911
Unit 19/10 Pioneer Avenue, Thornleigh, NSW, 2120