LED Fluorescent Tubes Melbourne from Think Wise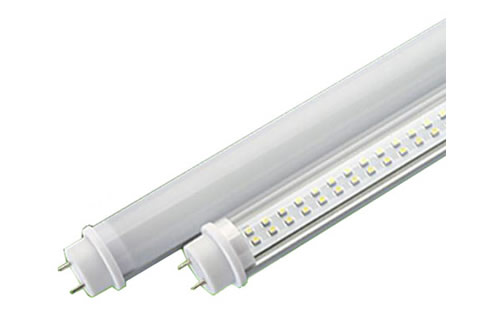 Thinkwise Lighting is currently in the final stages of the largest LED tube installation Australia has ever seen. Thinkwise tube lights are in high demand as they are an ideal commercial and industrial energy saving alternative to traditional luminaries such as fluorescent tubes. LED Tubes are a viable option for new installations or as a retrofit option to reduce power consumption and lamp replacement intervals.
Commencing in March 2010, Thinkwise has supplied the Hunter Institute in New South Wales with some 20,000 LED tube lights. This multi-million Government pilot project is set to reshape the landscape of the lighting industry in Australia. This project is expected to take 6 months until completion after a trial classroom was fitted out with LED tubes for one month. The response from the TAFE has been excellent with the full advantages of LED technology on show. LED tubes have little or no 'start up' time like their conventional counterparts. The LED tubes have extremely minimal lumen output decay and do not change colour over the course of their lifetime, nor are they susceptible to buzzing or flickering and as such are completely silent!
Thinkwise is currently also supplying low energy lighting solutions to hospitals, office spaces, warehouses and the residential market.
LED T8 Tube
Lamp Type LED T8 Tube light
Lens Angle 130 Degrees
Light Source HB LED rated 50,000hrs
Light Output 800/1950/2100lm
Color Cool white 75 / Warm white 80
Length 600/1200/1500mm
Housing Aluminium
Power Consumption 10/22/23W