LED Lighting Melbourne from Think Wise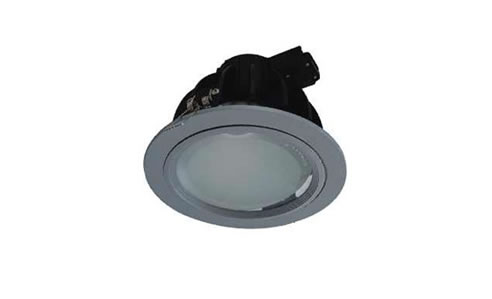 Think Wise is an Australasian expert of long life lighting solutions for the home or workplace. Partnering with some of the biggest manufacturers allows us to achieve high quality products with competitive pricing.
LED lights now allow every room in the home or office to be full of light without taking its toll on your electricity bill. Our induction range enables years of maintenance free lighting for your warehouse or workplace.
Our lighting only uses the best technology which boasts a minimum lifetime of 50,000 hours. Feel free to give us a call or send an enquiry, we are always willing to help. Please use the calculator below to see would you could save on your energy bill!