Blind Fabrics from The Roman Empire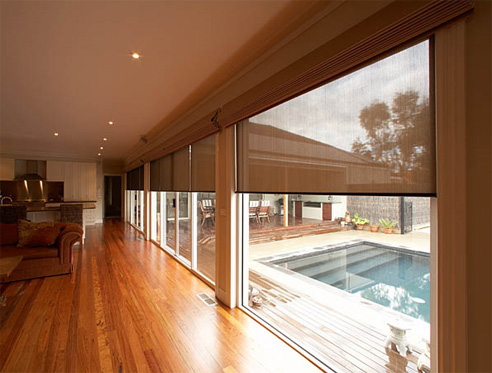 All fabrics supplied by The Roman Empire have been carefully selected for their Texture' Weave' Colourfastness and Handling properties to ensure the best possible finish. Our fabrics can best be broken into three categories:
SHEER Enables you to see out during the day' while retaining your daytime privacy.
TRANSLUCENT Enables soft filtered light into the room while retaining full privacy both Night & Day.
BLOCKOUT Enables total light blockout & full privacy.
All fabrics are available in many varied colourways' textures and densities.