Cladding Cavity Release Batten System from NRG Greenboard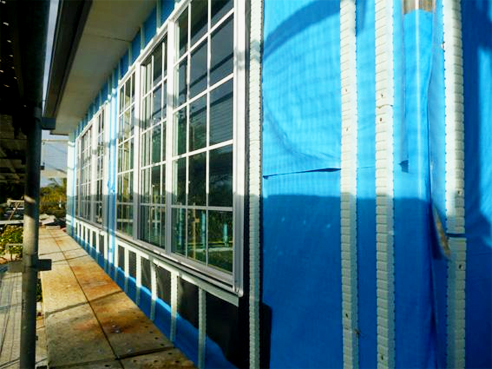 NRG 75 CR
NRG Energy Efficient Building Systems, is pleased to advise all building professionals - including architects, building designers, draftsman, developers, and Builders - that NRG Building Systems now has the smart choice option of NRG Greenboard™ cladding Cavity Release batten system, (NRG 75 CR).
Immediate Benefits
NRG exterior wall R-Value = 3.31R.
Air rating cavity.
Mositure release management system.
CodeMark™ Accreditation, Building Code of Australia approved certification.