Cast Iron Drain Covers in Action: The Bend Motorsport Park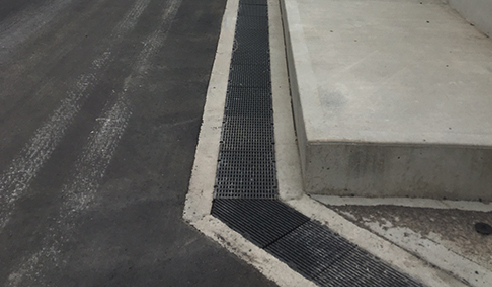 For roads with daily high wheel loads, Hydro Constructions' range of Cast Iron Drain Covers is deemed unrivalled. Designed to accommodate maximum wheel heft from E400 (13,700kg) to G900 (30,000kg), the cast iron edge sail system is famous among the Australian building and construction industry.
As a testament to its heavy-duty attributes, the cast iron drain cover C3000 was employed in the construction of The Bend Motorsport Park in Tailem Bend.
The Bend Motorsport Park is a world-class motorsport facility developed and funded by the Peregrine Corporation. This park boasts an 80-hectares of rock and log obstacles, water and mud courses, and inclines and descents, allowing for remarkable adventures and experiences for motorsport enthusiasts. The Bend is the only motorsport park in Australia that conforms with the updated FIA Grade 2 and FIM Category A standards.
Construction started in early 2016 and finally opened in April 2018 with the finished motor racing circuit. The construction of The Bend is ongoing with more exciting terrains and precincts set to open in 2019.
Hydro Construction supplied more than 3.5 km of C3000 in "Australia's Ultimate Motorsport Park," which are installed along the GT circuit. The C3000 Cast Iron Edge Rail System consists of a 300mm clear opening width, a vertical connection facility plus accessories including locks, end caps, and inline sumps. The Bend's C3000 drainages are classified under load class G900.
The cast iron drain covers used are reinforced with a ductile iron longitudinal Heelguard grate plus ductile iron sump and trench as the grate and frame option, efficiently increasing the heel guard protection, and bicycle and wheelchair safety.
For more information about the Cast Iron Drain Covers, contact Hydro Constructions or visit www.hydrocp.com.au today.