Lighting Solutions Melbourne from Lighting Spaces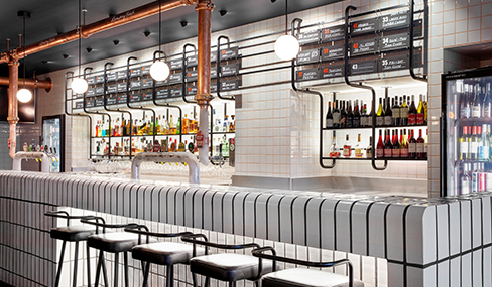 Lighting Spaces are your award-winning commercial lighting consultancy and supplier in Melbourne. We partner with progressive design agencies, creative studios and manufacturers to provide custom lighting solutions. Our product range includes Linear Luminaires, Linear Light Sources, Architectural Downlights, Track Luminaires, Surface Wall Lights, Exterior Lighting, and Bespoke Lighting.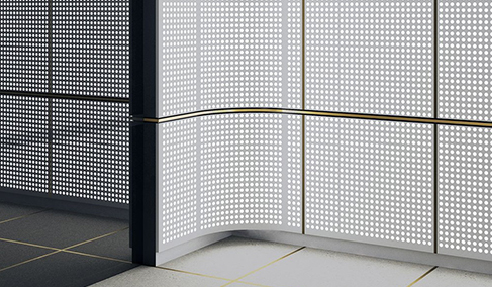 At Lighting Spaces, we appreciate the purpose of lighting in beautiful and inspiring design. We offer a comprehensive consultancy service for both small and large-scale projects. With our custom lighting solutions, we endeavour to create a purposeful, mindful, and productive environment that allows one to focus, create, and perform.
For more information, visit lightingspaces.com.au.