Custom Plantation Shutters from SP Screens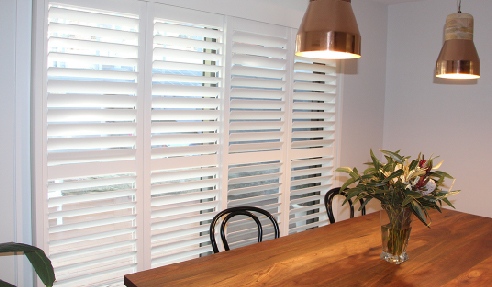 For style and privacy, install plantation shutters by SP Screens. Our plantation shutters are high quality and come in a wide range of colours or timber stains. Choose bi-fold, sliding, fixed, or hinged shutters in either Paulownia Timber, Basswood, or Fauxwood plantation. The elliptical blades of SP Screens shutters can be easily operated by hand and adjusted for optimal privacy and energy efficiency.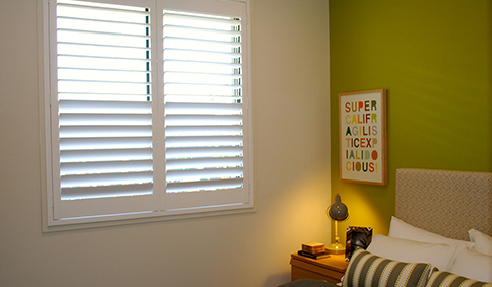 SP Screens sustainably sourced Paulownia Plantation shutters are similar in strength and weight as Western Red Cedar but with greater water and fire resistance. Basswood timber allows our shutters to come with a smooth finish, great for staining with a consistent grain. Meanwhile, our Fauxwood (PVC) shutters are reinforced with aluminium and are best for wet areas. With low thermal conductivity, each SP Screen shutter comes with excellent insulation properties.
For more information, visit www.spscreens.com.au.