Digital Locker Locks in Modern Matte Black from KSQ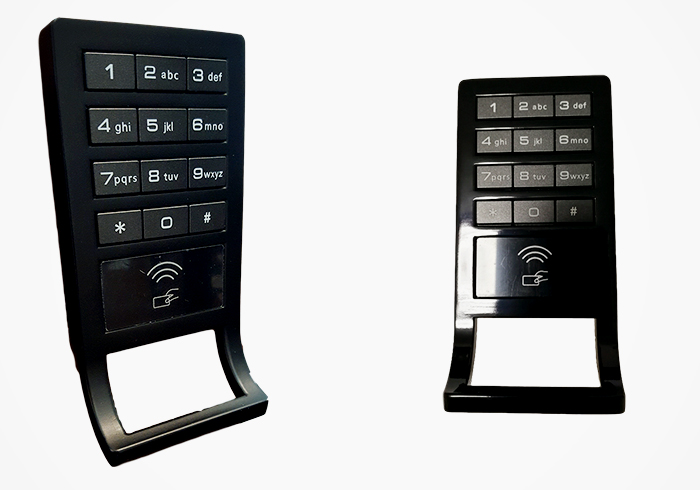 The 1080DAO digital locker lock with keypad and built in card reader is now available in a stylish modern matte black finish. The 1080DAO features a modern design with alpha numeric keypad, integrated card reader, pull handle, and all the standard features including one time user mode, private-user mode, 3 levels of management, and the newly added feature of Automatic Opening. This allows users to program the lock to open after anywhere between 1 minute and 24 hours from use.
Features Of The 1080DAO;
4-level management.
Illuminated keypad buttons and stainless steel keypad case.
Owner programming key fob.
Master override codes or key fob - up to 3 master fobs per lock.
Service override fob.
User-guest access fob.
Multi-user code mode – allows any user to enter their own 1-9 digit code which deletes after opening ready for next user.
Permanent user code for fixed user code of 1 to 9 digits. User changeable.
Auto relock in permanent user mode (letch engages automatically after 10 seconds for push close).
Auto unlock mode programmable between 1-1440 minutes – deters users taking ownership of lockers and sets a limit to maximum authorized use.
Anti-tamper keypad alarm when 4 consecutive incorrect codes or fobs are entered.
Up to 10,000 operations from 4 x AA batteries.
Low battery warning and external emergency power input.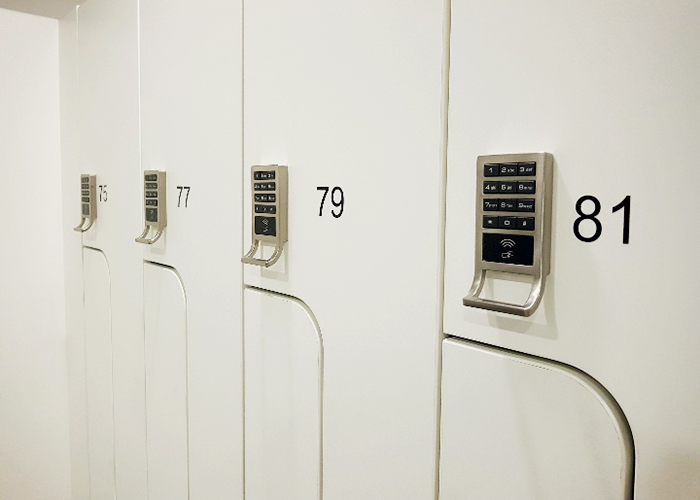 Additional options;
Permanent And Share User Modes
Auto Open Feature
Integrated Rfid Card Reader
3 Levels Of Management
Pin Or Rfid Card Operation
Low Voltage Alarm
Anti Tamper Keypad Alarm
Emergency Power Input
Led In Use Indicator
Integrated Pull Handle
The 1080DAO is ideal for;
School Lockers
Gym Lockers
Spa and Pool Lockers
Staff Lockers
Hot Locker Systems
For more information regarding Digital Locker Locks in Modern Matte Black from KSQ, visit www.ksq.com.au.