Aqua Style® Shower Screens from Capral for the modern and contemporary interior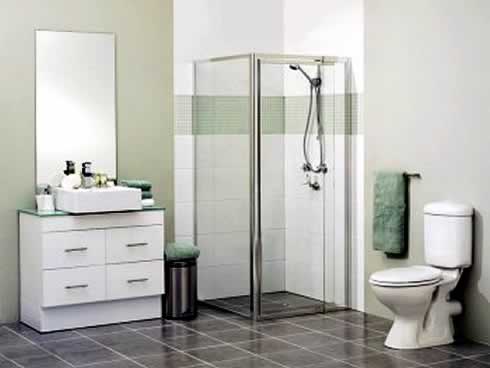 Engineered for modern and contemporary interiors, the Aqua Style®, with its unique and adjustable features gives a fresh finish to your bathroom and adds value to your home.
The Aqua Style® shower screen is the preferred choice for many reasons. Aqua Style® offers a wider opening than most traditional sliding door showers. The semi-frameless door of the Series 1000 or the fully frameless door of the Series 2000 gives a modern, elegant and uninterrupted expanse of glass. The slimline aluminium frame is less visibly obtrusive than conventional shower screens.
The latest pivot door technology of the Aqua Style® means that they are quieter, stronger and easier to clean than long-established sliding shower screens.
The Aqua Style® Series 1000 features a stylish door handle, with integrated bumper stop that runs the full length of the door panel, whilst the Aqua Style® Series 2000 features a zinc alloy cylindrical handle and pivot covers matched to the finish of the aluminium extrusion, providing a clean and superior finish. A firm self-closing mechanism is incorporated into the shower screen door so that the door sits perfectly in place.
The Aqua Style® shower screen features toughened safety clear glass and concealed stainless steel fixings for strength and durability.
Aqua Style® shower screens can also suit both left hand and right hand applications. Such flexibility allows you additional options when planning your bathroom design.
Aqua Style® is a practical solution to homeowners who find they have an odd shaped, or out of square shower enclosure. A unique telescopic frame adjustment makes this shower an easy DIY application that you or your local handy person could install perfectly into your bathroom.
Shower screens in the Aqua Style® series
Aqua Style® Series 1000.
Aqua Style® Series 2000.