Unique Pool Surface Finishes from Designer Concrete Coatings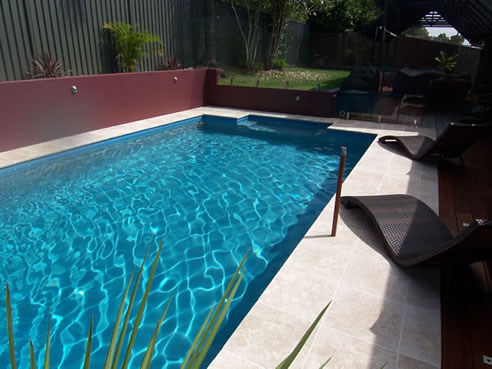 Designer Beadcrete: BC6000 - Miami 7
Designer Beadcrete patented technology cannot be copied. It truly is a unique pool interior finish with a range of different, rich reflective colours that produce spectacular pool water clarity and light effects.
Moreover, Designer Beadcrete polymer modified cement/aggregate technology combines rock-solid durability, very low maintenance and slip resistance in a smooth textured finish that is remarkably user-friendly with low risk of skin abrasion.
There are no special treatments to preserve aesthetic appearance either. Simply follow standard start-up procedures and normal pool maintenance to keep the pool water sanitised and chemically balanced for swimmer comfort. It is that easy!
Designer Beadcrete patented technology incorporates colourfast mineral quartz, inorganic oxides and small 'retro-reflective' clear bead spheres. This lasting interior finish is outstanding in the concrete pool you build, renovate or remodel.
See the unique difference for yourself. Insist that your builder shows you a Designer Beadcrete finished pool interior. Given the choice, you won't want anything less.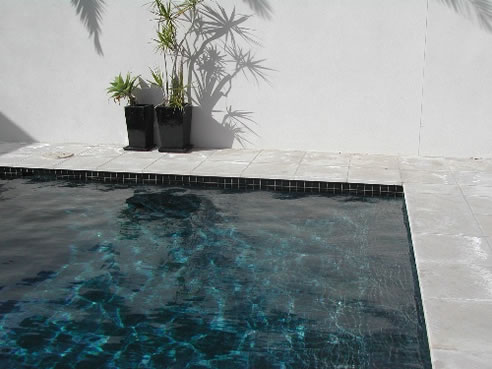 Designer Beadcrete: BC8000 - Black Lapis 1