Cost Effective MgO Panels from Ecobuild Solutions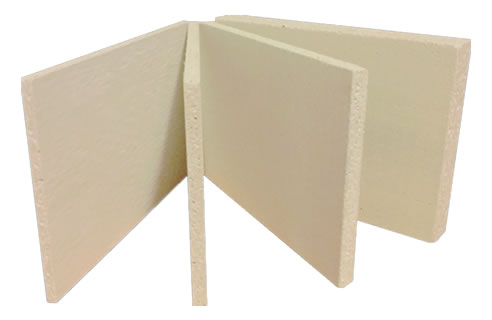 Eco-Easy is a high quality, low cost MgO panels, which can be used in a number of applications, within the construction of a home. These applications include; walls, ceilings, eaves linings, soffits and floors. These panels can be used as a direct, one-for-one replacement for fibre cement and/or plasterboard panels and, in so doing, will save you money and provide improved performance.
Notable characteristics of Eco-Easy panels are:
- Eco-Easy panels have excellent fire-resistant qualities and are not susceptible to moisture, mould, vermin, termites and will not rot.
- Eco-Easy panels can readily be used in wet areas (bathrooms, laundries, kitchens, etc) provided that proper waterproofing of the room and panels has been carried out
- Eco-Easy panels are eco-friendly (very low embodied energy) and entirely non-toxic
- Eco-Easy panels have superior strength characteristics when compared to fibre cement and plasterboard panels