Aluminium Gutter Guard from Gutter Mesh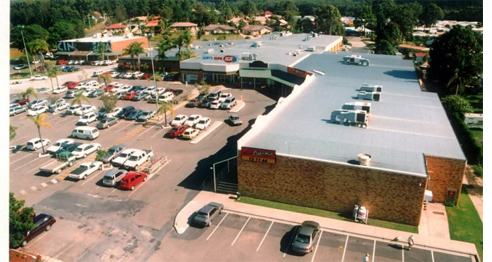 GutterMesh is the only Australian made and owned sturdy gutter guard, that is either aluminium, bronze or stainless steel gutter guard with an aperture of 1.2mm. It is the finest aperture and most effective product on the market.
GutterMesh is the only company in Australia that can colour match our mesh to all roof colours. And because of the versatility of our product it can be used on all gutter and roof profiles. When constructing a new home, you may need to comply with BAL ratings (Bushfire Attack Level) from BAL 12.5 to BAL 40. Our mesh is fire tested and meets the Australian Standard requirements for ALL bush fire zones. Our mesh comes with a warranty of up to 15 years.