Hydro: Bringing Quality Diamond Tools to Australia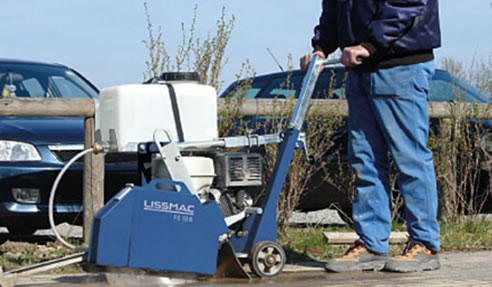 Hydro Construction Products collective experience in the concrete sector has served as the reason for their new venture in supplying high-quality diamond tools across the Australian building and construction sector.
Diamond tools have become a staple in the concrete cutting industry because of the numerous advantages the technology offers. Here are the following grounds why diamond tools are beneficial in the built industry:
1. Increased Productivity
Diamond tools significantly increase the work efficiency by improving the safety of the working environment, while decreasing the labour intensity of the workers.
2. Time-Saving Capacity
The highly abrasive components of diamond tools make cutting, drilling, polishing and grinding of building materials quick and easy. Major industry specifiers like contractors and builders will be able to beat the deadline without ever compromising their work's integrity.
3. High Wear Tool Resistance
Diamonds are the hardest material known to humankind. The change in the diamond tool's dimension is nominal due to its sturdy structural composition even after extended use. Ergo, prolonging the service life of each type of diamond tools.