Lift Door Re-Spraying from Special-T Operations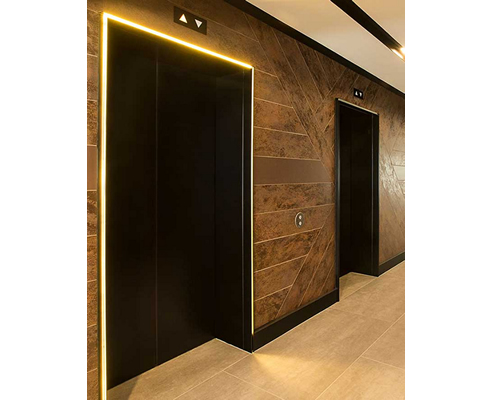 Lift Door Refurbishment
On site spray painting specialists, Special-T Operations, can spray paint all configurations of lift doors, e.g. passenger lifts, goods lifts, car carrying lifts and specialty designed lifts.
Predominately for external landing doors and frames, Special-T can also spray paint the internal lift car doors, as well as lift car panels and ceilings.
Special-T Operations specialises in electrostatic, airless spray painting. Electrostatic spray painting is a process where the finely atomized airless paint particles are ionised as they pass through the special electrostatic spray painting gun.
All of this means Special-T Operations can deliver the quickest, cleanest, highest-quality spray painting job available on your interior metal surfaces.