Period Sash & Casement Window Hardware from Ventrolla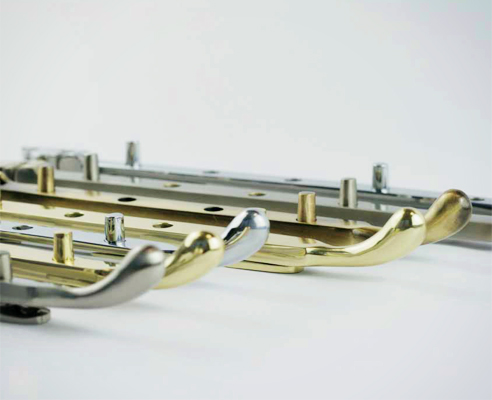 Available in a range of elegant styles and colours to suit any home.
We know those finishing touches make all the difference when decorating your home. That's why we offer our hardware in a range of styles and finishes to suit any home. Hand forged using traditional skills, each of our unique pieces will beautifully enhance your home.
Polished brass.
Chrome plate.
Satin nickel.
Antique brass.
For information on our services, offices, case studies and news, visit our website at ventrolla.com.au.