Natural Lighting Solutions Brisbane from Regent Skylight Systems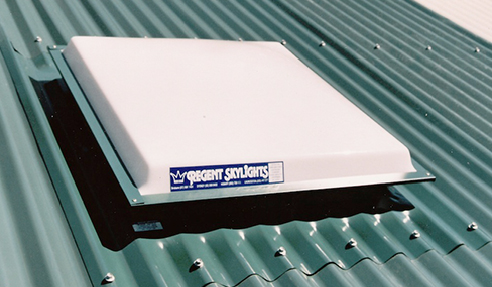 Regent Skylight Systems are your one-stop shop for natural lighting solutions in Brisbane and Sydney. Our comprehensive range includes Skylights, Tubelights, and Ventilation Systems for both commercial and architectural applications.

Skylights are an easy, environmentally friendly lighting solution available in square or rectangular. Regent Skylight Systems high-quality range of daylighting solutions also includes roof windows, vented skylights, fire rated skylights for bushfire prone areas, and more.

Tubelights are ideal for smaller applications such as bathrooms, hallways, or walk-ins, and are available in a variety of sizes.

Regent Skylight Systems specialise in bespoke commercial circular, elliptical, pyramid, and octagonal skylights for architecture.

Complete your environmentally friendly project with a Regent ventilation system. We offer combined natural lighting and ventilation products for either your room or roof, for the home or at the office.

Contact Regent Skylight Systems today for a free quote - visit www.regentskylights.com.au.