Hydro HDPE: Trafficable Electrical Pits for Pedestrian Areas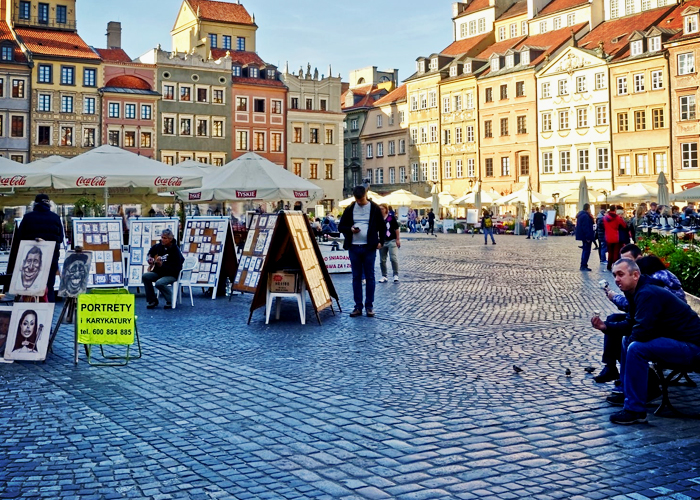 Hydro Construction Products' HDPE range is an industry choice for trafficable electrical pits in Australia. Constructed from a UV-stabilised and high-density polyethylene (HDPE) plastic, Hydro's electrical pits are extremely light yet are fully packed with unrivalled benefits, outperforming most the traditional cable management solutions on the market. They are designed with exceptional durability, resistance to extreme temperatures and chemicals, and are perfect for pedestrian areas where stringent outdoor surface accessibility must be maintained.
The HDPE range boasts trafficable electrical pits that are extremely light and easy to install, saving a significant amount of construction time and costs. They are modified with a unique and tough design that accommodates passenger and light vehicles under load classes A10 to B80. For improved load requirements supporting a larger range of applications, Hydro can supply these electrical pits with your choice of HDPE cover from their comprehensive range. All HDPE covers are versatile and durable, entirely frost-proof, maintenance-free, and resistant to premature wear.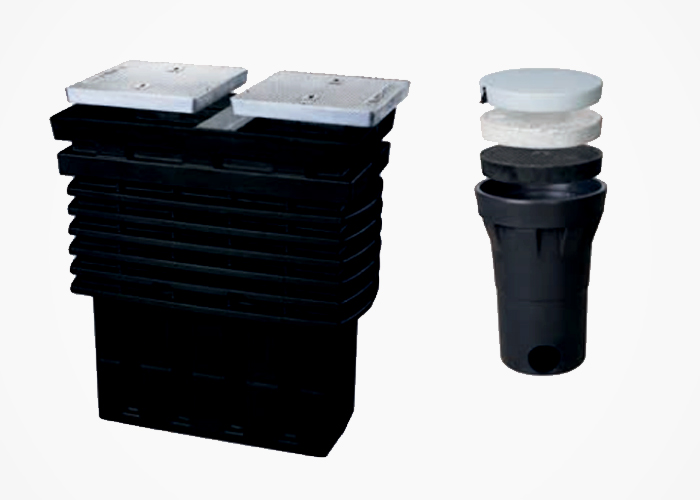 Hydro HDPE cover options include variants in gal cast iron or concrete;
Cement Concrete (Class A) - manufactured using 40MPa concrete, and can be cast with 'Electrical', 'Communications', or 'Telstra' markings on the cover. Consists of lifting holes in two sides for installation and removal.
Gal Cast Iron Lids (Class B) - one single piece cast with no joins or seams. Can include brass identification markings or left unmarked. Also consists of holes in two sides but with a tamper-proof box to the underside of lifting holes, preventing foreign objects or pests from entering the pit.
Gal Cast Iron Lids (MRD Spec) (Class B) - as above but with an additional non-slip and non-conductive MRD Approved coating.
Crossbars can be supplied in case multiple covers are required for the trafficable electrical pits. For more information, head over www.hydrocp.com.au today.