Insulated Precast Panels for Westrac Project from Foamular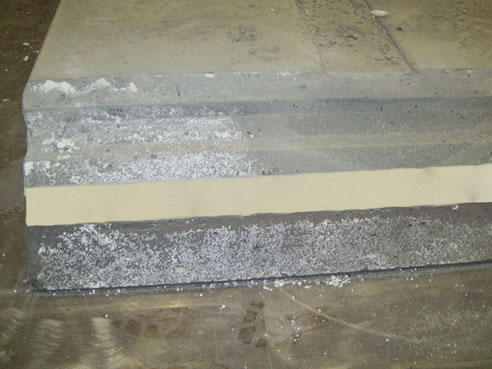 Foamular Used in $130 Million Westrac Project
Westrac, distributors of Caterpillar construction equipment, have combined with CIA Precast, Abigroup Builders and EJE Architecture to develop a huge $130 million project in Tomago, near Newcastle NSW. The first stage of the 115 hectare industrial estate is expected to be completed within three years. Austech have supplied Foamular Extruded Polystyrene, a superior insulation product, for the 2,500m2 of insulated precast panels. EJE Architecture and Abigroup will be responsible for the design and construction of a new office, workshop and training facility on a 23 hectare site. The new facility will be the head office for Westrac NSW, and also provide staff training via the Westrac Institute. Stage one of the development will include the NSW headquarters of Westrac, which is a major franchisee of global machinery company Caterpillar. CIA Precast of Tomago manufactured of 100 panels, many scaling up to 16 tonnes in weight.
Foamular Extruded Polystyrene can be used to bridge the gap, offering exceptional thermal properties and escalating the overall thermal value all while maintaining construction efficiencies. "Once underway the process using Foamular Insulation and non conductive Reed pins was simple and efficient", stated Production Foreman of CIA Precast Steven Quick. The extruded polystyrene insulation is sandwiched between two concrete layers held together by non-conductive connector ties which minimize the energy-draining effects of thermal bridging.
The insulated sandwich panels significantly enhance the thermal mass performance of the concrete, eventuating in consistent internal temperature with reduced demand in energy use. The lower rates in energy use represent lower greenhouse gas emissions.
Austech Building Products regularly supply Foamular to large commercial jobs throughout Australia. Visit the Foamular website to learn more about the product or simply make an enquiry to the experienced technical team at Austech.