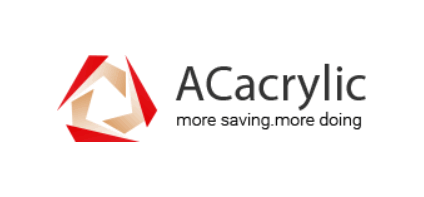 Company Profile
A family business established for over 40 years. A.C. Acrylic has led the local industry in developing techniques for the moulding and fabrication of Acrylic, Polycarbonate and other Thermoplastic sheet.

As well as supplying parts to the Building, Sign, Telecommunications, Display and Medical Industries. A.C. Acrylic manufactures its own range of Skylights including the Tilelite and Tilevent range of Acrylic Rooftiles.
AC Acrylic Plastics Holdings PL
03 9499 1282
152 Fulham Road, Fairfield, Vic, 3078
* If you would like to update the text on your profile page, please contact Spec-Net.