Acrylic Display Fabrication Melbourne from AC Acrylic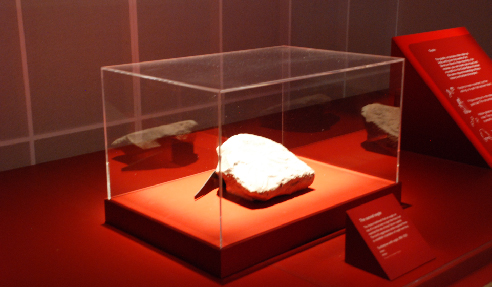 AC Acrylic is one of the top acrylic display fabrication companies in Melbourne. The team stays on top of innovating techniques for the moulding and fabrication of acrylic, polycarbonate, and other thermoplastic sheets.
The team of highly skilled fabricators supply parts and finished products to the highest quality in different applications, such as medical components; display stands laser cut flat or folded. Aside from its architectural and aesthetic appeal, acrylic displays allow users to enjoy natural daylight while reducing energy costs. We can heat bend sheets up to 2500mm long and laser cut from acrylic 25mm thick.
Visit www.acacrylic.com.au for more information.