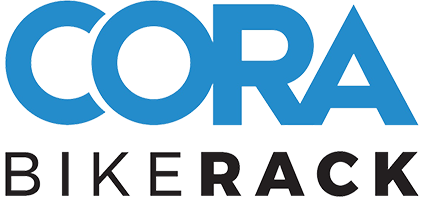 Company Profile
Cora Bike Rack is a family owned business that has been devoted to improving Australia's cycling infrastructure since 1997. We are also cycling enthusiasts and believe that by designing better bicycle parking products, people will want to ride their bikes to more places, more often – and that's a good thing for everyone!

We design all of our bicycle racks and lockers to be easy to use, easy to install and nice to look at. We make 99% of all our products right here in Australia. Whether you are an architect, builder, local council or home owner, Cora Bike Rack can help you select the best products, create the most space efficient layout, and make your customers happy.

If you are an Architect or Builder, we understand new DA conditions and Green Star requirements that now require AS2890.3 compliant bicycle parking facilities. Cora Bike Rack can provide professional advice to guide you through the standards to ensure your project is a success.

If you are a Local Council, Transport Authority, Building Manager, Owners Corporation, University or School, we can provide a flexible, well‐planned bike parking facility for your commuters, customers, employees, residents, and students.

If you are a home owner and need a simple solution to keep your bikes organised, we have a number of smart products that will unclutter your space in a snap.


Cora Bike Rack
1800 249 878
Call for address
* If you would like to update the text on your profile page, please contact Spec-Net.