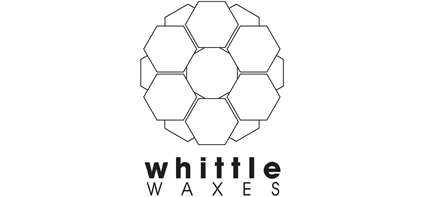 Company Profile
Natural Floor Coatings from Whittle Waxes

In an increasingly environmentally aware market-place, consumers, designers, builders and floor coaters are far more demanding of products that both enhance and at the same time are healthy, sustainable and eco-friendly.

The Whittle Waxes and Treatex ranges are made by two of Europe's leading manufacturers of ecologically harmonised wood-care products who have developed individual treatments to match the specific requirements of Australian timbers. All our timber coatings are fully compliant with the EU standards for VOC emissions, environment and sustainability and reflect state-of-the-art manufacturing and usage characteristics for both the trade and the end customer.

Our quality, natural finishes for timbers enhance the grain of the wood and at the same time endow it with long lasting durability. Oiled floors, when properly cared for, will never need aggressive sanding again as can be seen in Europe in century old oiled floors - they just get more beautiful with time.




Whittle Waxes
1300 326 929
47 Killawarra Road, Lake Macdonald QLD 4563
* If you would like to update the text on your profile page, please contact Spec-Net.