For excellent flooring and waterproofing call Danlaid Contracting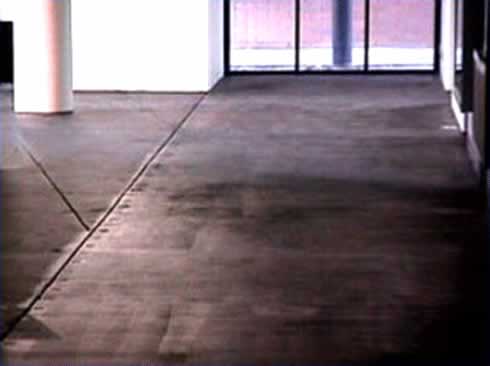 Swinburne University - Prahran Campus Tough surface coating for high traffic.
Danlaid Contracting Pty Ltd was founded in 1997 by the current Managing Director, Danny Laidlaw.
In that short space of time Danny and his staff have aquired an enviable reputation for quality work with outstanding customer service being delivered On Time and On Budget.
Along with Danny's 17 years of experience in the flooring and coatings industries, the company deals with all major manufacturers of flooring products. Danlaid Contracting is an Industry certified service and its employees are fully qualified.
Danlaid Contracting deals with customers of all sizes, from 10 sq Metre to 10,000 sq Metre projects. There is no project too small or too large and all clients are afforded the same prompt service.
Danlaid Contracting offers Australia Wide coverage with offices in Melbourne, Geelong, Adelaide, Sydney, West Sydney, Newcastle, Brisbane, Gold Coast, Herbey Bay, Domestic and Sunshine Coast.