Postless Corner Retractable Insect Screens from Brio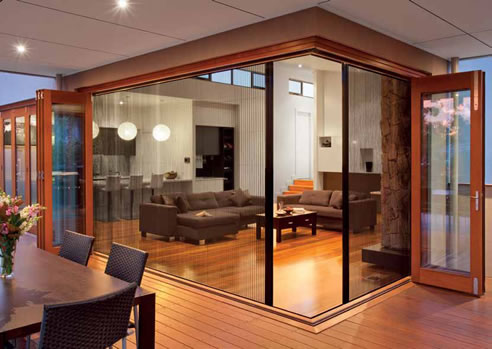 Postless Corner Application
Now here is a feature that we know many Specifiers appreciate. The Brio® 612 Screen can screen corner openings without the need for a corner post, providing stunning uninterrupted views.
Performance
The Brio® 612 Screen uses only the finest quality materials including European Polyester Mesh.
Tensioning cords run horizontally over multiple precision bearings. The tensioning cords provide stability to the screen and control the vertical orientation of the handle bar. The tensioning cords also prevent the mesh from blowing out in windy conditions. The Brio® 612 Screen has been extensively tested to withstand wind gusts up to 30km/h before the mesh leaves the channel. If this occurs, the mesh can easily be placed back into the channel. The Brio® 612 Screen's precision bearings significantly increase the life of the screen and keep operating force very low, enabling effortless opening and closing.
We take performance and durability very seriously. Nothing carries the Brio® brand without undergoing a rigorous test program. The Brio® 612 Screen, patent pending, is no exception. It has been successfully tested to perform over 150,000 cycles.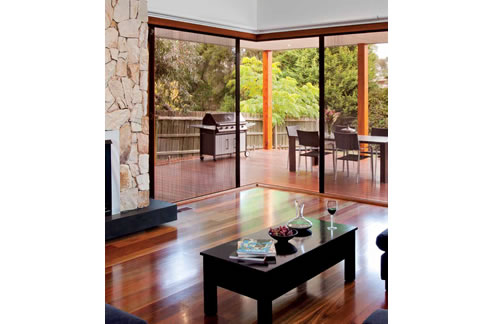 02 8718 6718
C5, Regents Park Estate, 391 Park Road, Regents Park, NSW, 2143