Hardwood Timber Decks from KHD Landscape Engineering Solutions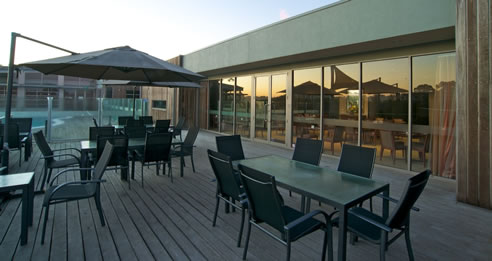 Hardwood - Mountain Ash
KHD are proud to supply Mountain Ash timber from eastern Victoria.
Mountain Ash timber has a moderately coarse texture and a straight (but sometimes) wavy grain. The variety and character make this product ideal for timber decking.
Advantages of Mountain Ash timber
The strengths of Mountain Ash timber include:
LOSP - Light Organic Solvent Preservation timber treatment which is non-corrosive
No SAP
Low VOC's - Low Volatile Organic Compound
Certifications
Mountain Ash timber is sourced from a local Plantation Forest. It is also milled locally (in Victoria) and has been endorsed in a Forest Certification Scheme (PEFC)/Chain of Custody verification process.
Click to download a Timber Decking Brochure.
Got a project in mind? Contact KHD.