Trafficable Glass Block Paving from Obeco Glass Blocks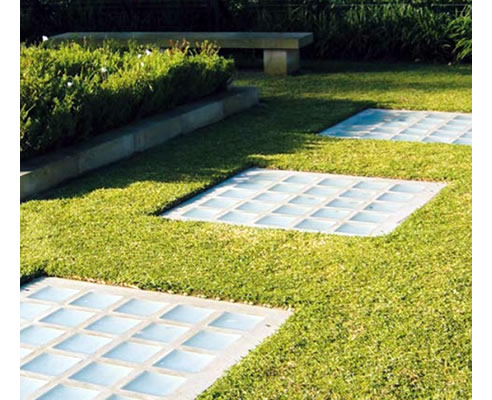 Trafficable Glass Block Paving allows light to be shared between levels of a building, letting light through the floor to brighten a space below, or creating a decorative feature at night as the light shines up from underfoot.
Obeco Glass Blocks Pty Ltd is Australia's largest importer and distributor of glass blocks. We stock an extensive range of European and Asian glass blocks in a large variety of patterns, colours and sizes as well as specialty blocks for feature walls. We also stock all framing and installation materials required to complete any project.