Electric Heat Tracing in Hazardous Areas from Bellis Australia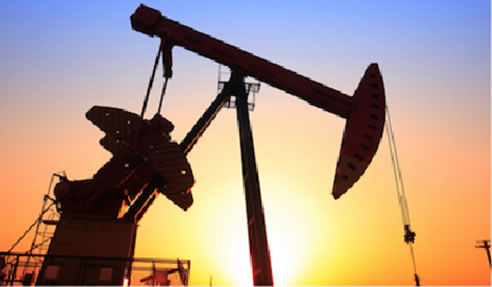 Electric heat tracing serves two essential functions: tracing for winterisation and tracing for process maintenance. In high-risk applications, such as the liquefied natural gas and petrochemical industries, where media is transported through a labyrinth of pipelines, protecting the material from the risk of spoilage and freezing is crucial.
Bellis Australia provides an extensive range of services that caters to the needs of the LNG, petrochemical and energy industries. Their services include insulation, metal sheet fabrication, fireproofing, coatings and sealants, and electric heat tracing.
For the installation of electric heat tracing, Bellis Australia uses materials of the highest quality that warrants functionality, safety, and product integrity.
The Self-Regulating Heating Cables from Eltherm provides a turnkey electric heat tracing solution that meets the requirements of high-risk industrial applications. These versatile heating cables are designed for frost protection and temperature maintenance.
Self-regulating heating cables can withstand prolonged immersion to fluids and corrosive chemicals. Other advantages of self-regulating heating cables include the following:
Have four nominal outputs
Self-regulating
Can be cut to required length
Moisture and UV resistant