Sentinel Cable Crossovers from Design Quintessence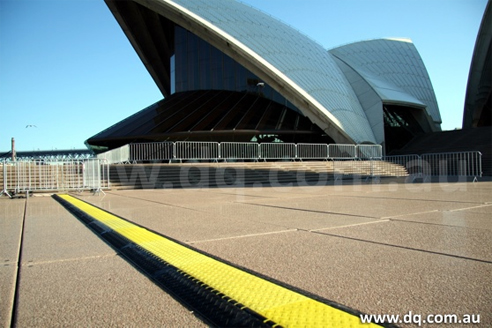 Design Quintessence offers its customers the Sentinel Defender range of cable crossovers. The Sentinel Defender range of cable crossovers are the leader in the European market.
The European market has not seen an influx of low quality Chinese brands flood the market because they do not meet the more stringent European standards and are, therefore, banned from sale.
As a result, Sentinel has maintained its status as the biggest selling brand in Europe. These cable crossovers are high quality, long-life cable protectors that receive rave reviews from DQ customers. They have been distributing the Sentinel brand since 2007.