What type of Carpet do I need from Pro Tile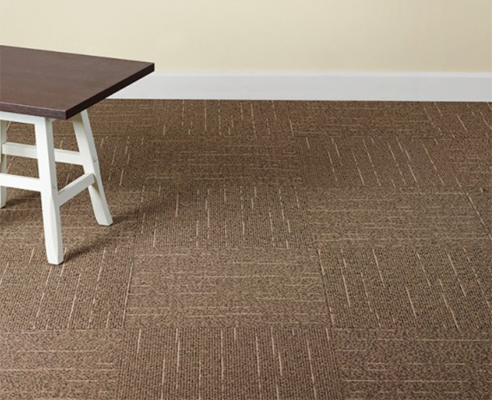 When choosing carpet for your facility, it has some obvious benefits, as well as others you may not have considered. Improved safety, comfort and insulation are all positive factors, while noise reduction is important for many environments. But a major consideration is also how colour and design can be used to really give a particular feeling and quality for the space to suit how it is to be used.
Schools
Schools have long been using carpet to achieve a wide range of benefits for students and teachers alike. It is acknowledged that the design of schools and classrooms can have a positive effect on student learning with the comfortable and affirmative environment they provide. The choice of carpet design and colour certainly contributes to an effective overall design by making the space feel more welcoming and less institutional - a space for students to thrive.
The use of carpet also provides better insulation and is an obvious choice for classrooms of younger children who spend time learning and playing on the floor. It reduces noise, which is a bonus when faced with a class of spirited kids who will benefit from a quieter environment with fewer distractions.