Hiring Stainless Steel Fabricators in Perth with Bellis Australia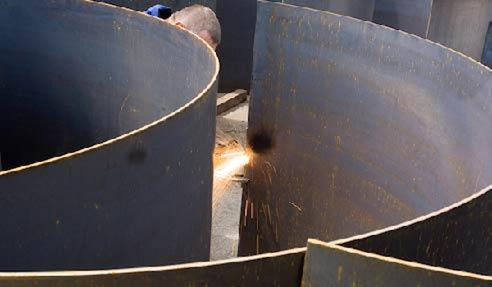 Bellis Australia has established a strong presence as stainless steel fabricators in Perth. In service for 36 years and counting, the Queensland-based company has been a key manufacturer, importer, exporter and representative for a comprehensive range of engineering solutions and services. Amongst the specialisations of Bellis are insulation materials and accessories; heat tracing systems for tanks, vessels and pipework; and refractory, fabric, rubber and metallic expansion joints. With a strict commitment to international standards of quality, Bellis has received positive feedback from various industries, including oil, gas, liquefied natural gas (LNG). petroleum, petrochemical, power station mining, resources services smelting and refining.
Bellis Stainless Steel Fabricators in Perth
Perth has experienced radical development on the strength of resource industries. The capital of Western Australia became the state's main service centre for processing gold, diamonds, mineral sands, nickel, alumina, iron ore, oil, coal and natural gas. Bellis opened a branch in Perth to better serve its growing clientele across Western Australia. One of the longest-running industrial service contractors in the country, the quality-endorsed company emerged as one of the state's leading providers of insulation, coatings, corrosion control systems, and sheet metal work.
Sheet metal work is an integral operation across the various industry sectors in Perth. Bellis Perth addresses the demand for fabrication solutions, delivered by a highly professional, yet personalised team. Sheet metal workers from Bellis have certified expertise in various steel machination techniques, such as welding, cutting, punching, rolling, bending and notching. Bellis Perth employs only the latest sheet harnessing technologies, including CNC (computer numerically controlled) plasma cutting machines and CNC sheet metal fabrication technology.